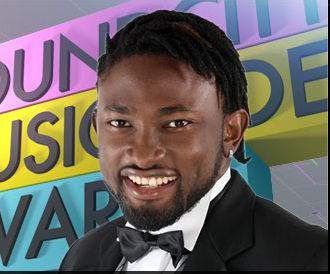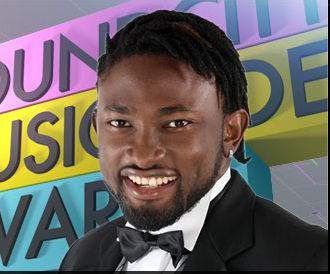 *Confused Face.* I won't touch this. I'mma leave it alone because I'm afraid of what I might say. I'll also try not to take a jab at the Big Brother show. No problem. I presume this serious doubt is after watching the video for one hour? "That video has a whole lot more to it" Really, please pray do tell.
It'd be extremely helpful for an extremely important issue like this for you, Uti, to be clear on what exactly leads you to conclude this incident might not be rape.
______
"Careful before u pull out the R word..watch that Video and do not join MASSES in "follow follow" see urself b4 u comment," he tweeted in a conversation about the ABSU five with another Twitter user.

His other tweets also suggest he has a different opinion on the incident.

"I nor wan talk before dem say..I de talk dis or dat..omo dat thing get BETA KLEG!!! Trust me pulling out the R word is——," Uti tweeted.

Other tweets from the BBA winner on the ABSU5 are: "It a BARBArIc ACT to record sexual innuendos with ANYONE..THAT ITSELF is a crime! The question is..what LeD TO SUCH a DIsgraceful ACT"; "see ehn..that Video has a lot more to it! I say before anyone SAYS anything..they should See it 4demselves and LIISSTTEENNNNN!!!!"and "see ehn.I nor wam talk..but ehn.something is not right there!And I hrd they are releasin photos of the 'BOYS'!#naijabewarned." – YNaija has the complete story.