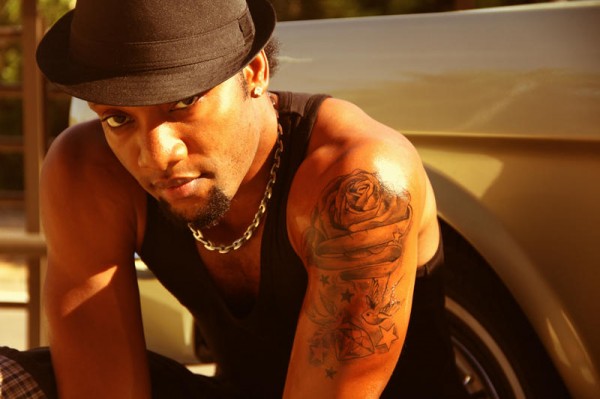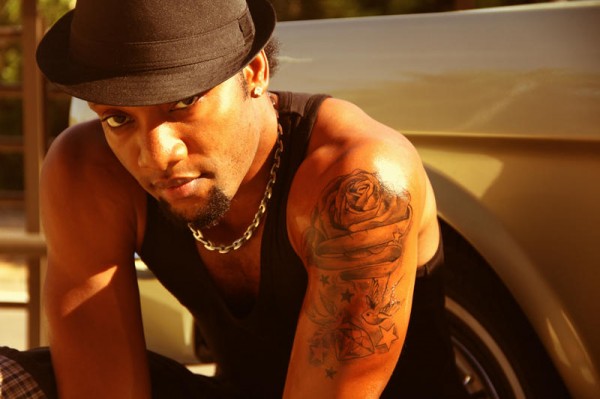 Happy Monday to you all. I wish for you guys a productive, positive, healthy week full of amazing money making business moves! Preferably for you, you also want me to add no legal drama to that mix. Okay, fine. I'll add that. But, should you find yourselves in legal drama, that's what I'm here for to provide legal commentary and hopefully my legal commentary stirs you all towards the right direction and decisions, including having your legal team in place.
Lots to discuss this week on the legal end. We've got high profile Nigerian criminal law and business law cases to discuss. I intend to make that happen soon. In the meantime, one of our industry folks Kcee discusses his new career as a solo act. I liked how he handled the question on his severance from the band Kcee Presh. It reminds me of how Tillaman handled these set of questions when he left the 166 Family to do his thing.
By the way, I voted for Adesope and the folks at Factory 78 to win in the upcoming BEFFTA Awards. I appreciate their hard work and above average media coverage. Hope they win. Fingers crossed.
Below is how Factory 78 explains their interview with Kcee
"Kcee formerly of Kcee Presh stopped at the Factory78 studios during a short stay in the United Kingdom. He cleared lingering rumours about the reasons behind the break up of his group and shed more light on the solo journeys that both singers have embarked on. Mr Okpekete talks about the support he has been getting for his singles, 'Now I know and Okpekete' and what he has in store for his fans. Watch the revealing interview with Factory78tvs Adesope . . "
Other groups learn to speak and sing in Yoruba. Can I see a Yoruba artist sing in Ibo, Efik or what have you? Na wetin?!
Factory 78 Interview

Now I know

Okpekete