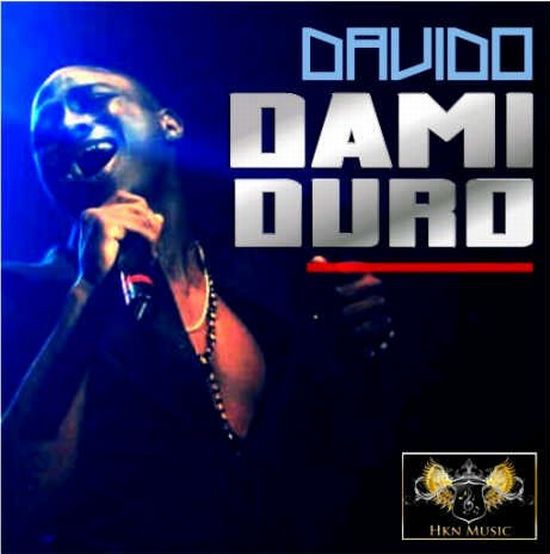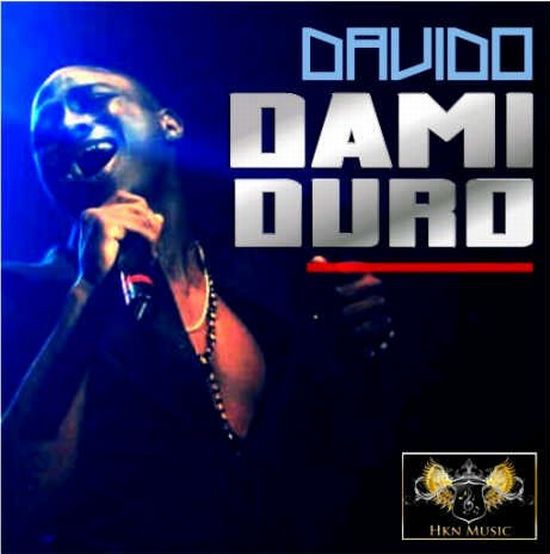 Last year, my favorite song (for 2011) was Carolina by Sinzu featuring Davido. This year, Davido manages to still stay at #1 on my playlist with his smash single 'Ekuro.'  'Sup AML people. Your AML 1st Lady

(Let me do "copy copy" with Nigeria's rapper Sasha and R&B singer Tiwa Savage with their first lady titles) is on that super serious legal grind which has me very stingy with my time. So, I'mma have to really talk to you all in the coming days ahead. Actually, before I go too far, let's revisit that Carolina joint again. "Orin ye dun baje."
AH-MAZING!
Back to the topic at hand. While y'all wait to party it up with me like it's 1999 with AML legal drama, music business and industry news, I'd like to introduce what has been marked as AML Defense Exhibit 3. It is further rebuttal to the naysayers that believe Nigerian music cannot possibly penetrate the Western market and become absolutely "no big deal" globally. Y'all know I can't even get my mind wrapped around the "cannot," "never" kind of lingo.
Indeed, on this episode of AML's 'Nigerian Music Going Global' there are even more young Westerners (Whites, in this exhibit) who find Nigerian music and its unique sounds awesomely cool.We have seen so many (Westerners (Whites and non-Whites) over time (find Nigerian music and artists) from 9ice to Psquare to D'Banj, among many, (cool)! Yay! In this instance, two young ladies, in particular, are so impressed by Nigerian artist Davido, they have taken the time to learn the Yoruba lyrics and showcase their talents on YouTube. Kudos to you girls. I approve.
It is not quite time for the AML Music Defense litigation team to rest. There are more exhibits on the way with closing argument anticipated by yours truly, once we are really done with the global shutdown.
In the meantime, I'd like to direct the attention of AML jury (all of you guys, please play along. Thanks.

) to the center of AML courtroom. *Grabs remote to the television. Clicks play.*
Peace. I'll catch y'all later.
-Uduak
@uduaklaw
Dami Duro by Davido
Ekuro by Davido
*Singing Ekuro lalabuku ewa, bo jo ro, bo run ro, iwo sa ni temi. Esu o ni le yawa!*