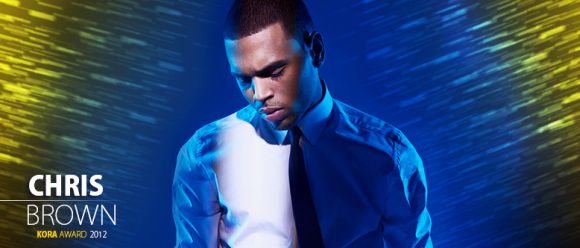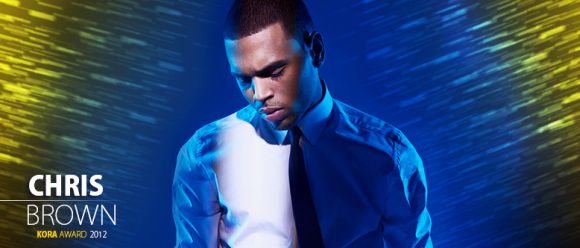 I love this article by Mazuba Kampambwe that she contributed to Afripopmag.com. Mazuba, many of us are used to her writing fashion, but she definitely nailed it on the topic and issues raised. It is a nice thought provoking article.
-Uduak
Chris Brown's Performance

"It's not often when an African country makes international headlines, especially twice in the space of three days. On January 1, most of us woke up to the news that a New Year's Eve celebration in a stadium in Ivory Coast had turned deadly, as more than 60 people were killed and more than 200 people were injured in a stampede.

The day before, that very stadium played host to a peace concert headlined by American artist Chris Brown, who had flown into the country a day late, prompting the organizers of the Kora Awards were he was also supposed to perform, to postpone the event from December 29 to December 30. Brown had previously performed in the Nigerian cities of Lagos and Abuja, as well as Joburg, South Africa.

As the news of the event postponement broke, Africans on Twitter wondered why an African music-related event would be postponed because of an American artist. Especially the Kora's, which are supposed to be the "African Grammy's." The awards are the brainchild of Ernest Adjoui from Benin, who has been inspired by the American Grammy's. The first edition of the Kora were held in Joburg (South Africa) in 1995, which continued to play host till 2010, when it was decided that they would move to Nigeria, which failed to host the show amid corruption charges. They were last held in April 2010 in Burkina Faso.

During the years that the Kora were absent, other award shows honoring African talent sprung up. The Channel O Music Video Awards held in Joburg, South Africa were first held in 2003. They honor African artists and videos, which are voted by fans. In 2008, the first ever MTV Base Africa Awards were held in Nigeria and hosted by American-Haitian artist Wyclef Jean and Senegalese- American based Akon. The winning categories of both awards are mostly dominated by Nigerians, South Africans and Kenyans, a reflection of the African music industry today. This prompts the question; Are the Kora awards still relevant and necessary? And if so, how will they shape up against the awards shows of today? Will they go back to being the third most-watched event in Africa after the Soccer World Cup and the Olympics?
Afripopmag.com has the full story.