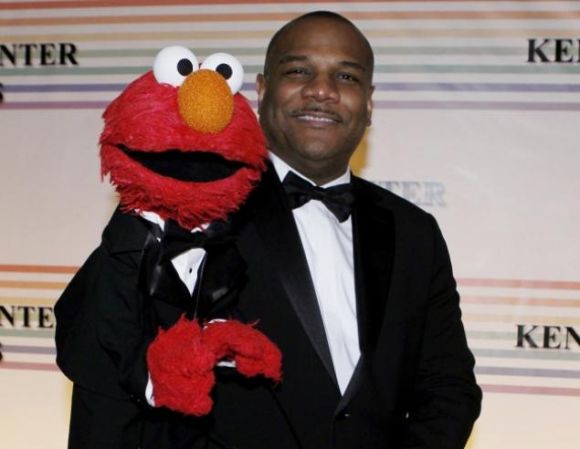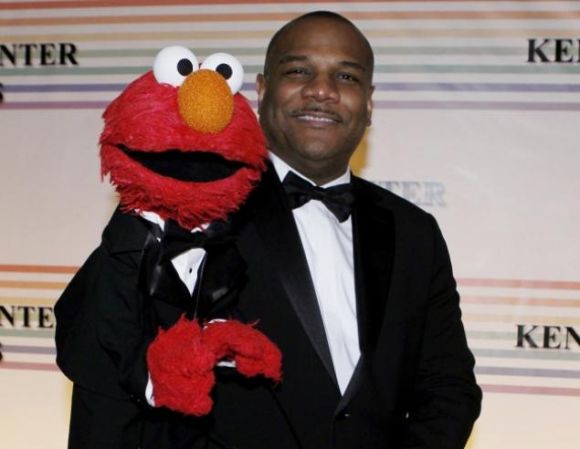 Terrible story. I remember discussing this on Facebook and saying, when the first victim recanted his story, that there was a lot more going on and the allegations were most likely true. Twenty eight years on Sesame Street and what a terrible disgrace to the legacy of that character.
-Uduak
Jan. 22 (Bloomberg) — Jeff Herman, attorney for three accusers who filed federal claims against former "Sesame Street" puppeteer Kevin Clash alleging underage sex, talks with Bloomberg Law's Spencer Mazyck about the allegations and other accusers who may come forward.

Herman, managing partner of Herman Law, also discusses his landmark $100 million verdict on behalf of a client who brought claims of sexual abuse against Father Neil Doherty, a Roman Catholic priest of the Archdiocese of Miami.