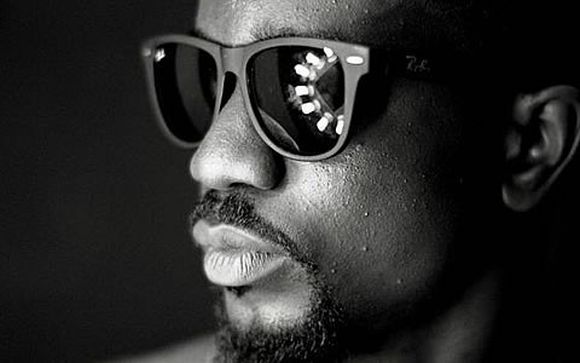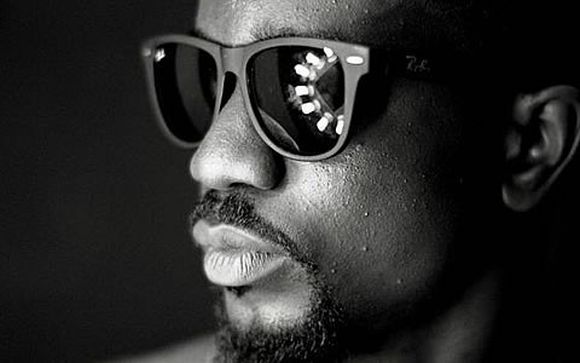 I was thrilled Sarkodie was launching his clothing line and shared the news recently with you all but what do you know? A Ghanaian designer steps forward and accuses him of copyright infringement of his sketches.
Ghana copyright law mirrors the USA and also Nigeria's to some extent. Under Ghana's Federal Copyright Law, the moment a work is created by the you the author (content creator), it enjoys automatic copyright protection. You own the right to this work, exclusively. Sounds familiar? Of course. It's similar to the US, Kenya, Nigeria and the UK, countries whose copyright laws we have discussed on AML.
What works are eligible for protection under Ghana's Copyright Act?
Art works
Sound recordings
Literature
Musical works
Choreography
Audio-visual works
Computer programs
Computer Software
(NOTE: Ideas are not protected both under US and Ghana Copyright Laws. The designer in his statement below appears to say he actually designed and presented some sort of sketch. If it was just exclusively an idea pitched to Sarkodie, then there is no copyright protection under the aforementioned laws.)
Is a sketch of a garment/clothing on paper considered art work?
You bet.This means it is protected.
What Can you do with your exclusive right?
With your exclusive right as a copyright owner, you can do whatever you want with those rights i..e reproduce, broadcast, record, distribute, translate, among the options you have under Ghanaian law.
Ghana's Copyright Act also grants you the economic rights to transfer your work whether it be through a license or an outright sale.
So, there you go with the allegation by the designer that Sarkodie stole his work and turned it into a clothing line. His remedy is to either try to work it out with Sarkodie or sue. Since Sarkodie's camp is denying such infringement, then the designer is left with suing, doing nothing or going on a PR campaign, as he is already doing, to force Sarkodie to bargain with him to make the noise go away. If Sarkodie insists he did no wrong, then we will have to wait to see how it all shakes out.
-Uduak
"@ObjClothing and Accessories has expressed his dissatisfaction with the commercialization of his creations for rapper Sarkodie, without his consent.
He revealed in an interview that he created the concept of a footwear called Obj Sark 1 for the rapper and presented it to him and his management team a year ago, but only recently found out in the media that the rapper had gone ahead to use the concept for his upcoming clothing line, Sarks Collection.
He explained: "I don't have a problem if Sarkodie and Sammy Forson decide to make their own label, but to copy my idea – the artwork of Sarkodie's Head – without my consent means none of these guys respected me, my manager, my work and the copyright laws in Ghana. It was something I created and presented to them, with the sneaker I designed and produced called The ObjSark-1 a year ago (17-1-2012)"
Jeremiah also revealed that after trying several times to get in touch of Sarkodie's manager, Sammy Forson on the phone, when finally picked up his call he had nothing to tell the peeved Jeremiah. "I sent him a message on BBM and finally he responded. I confronted him about what I saw on the internet and he told me that Sarkodie himself designed that artwork; I was Like Wow! Now he has deleted me from BB . . "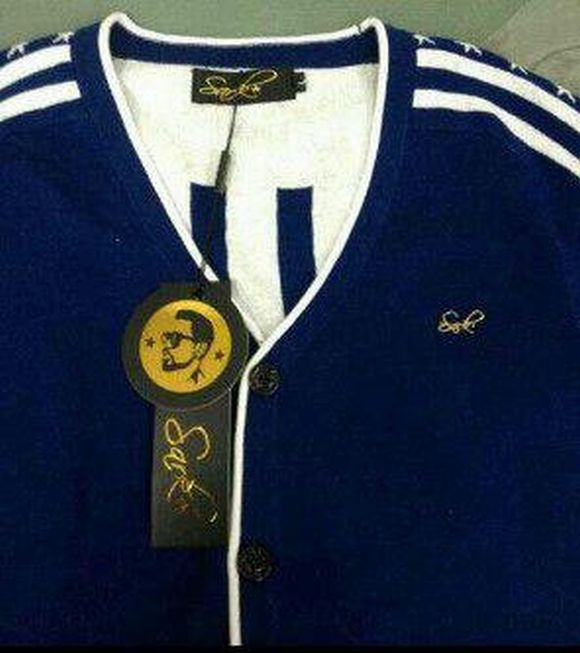 Ghanaweb.com has the full story.