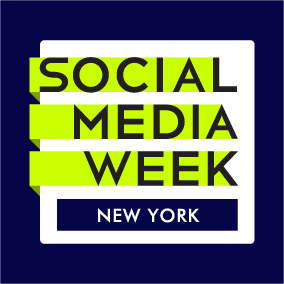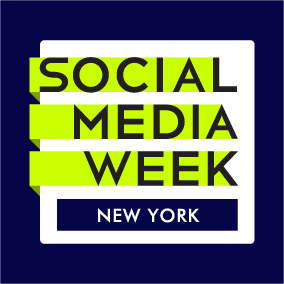 Folks, I am really excited to be a part of the event  "Social Media and the African Entrepreneur" which will be held this Friday, February 22nd, 2013, in New York City as part of the global Social Media Week of events. I invite you all to join me, along with my co-panelists, for an informative and good time!
While the event takes place in New York, I will be appearing via Google Hangout from California.
Also, if you are a non-African entrepreneur, by all means please feel free to  join me via google hangout. You will learn so much! For my part, I look forward to  providing insights about the legal framework of using social media whether you run an e-commerce site, a static website or blog. I also look forward to discussing the business of social media for entrepreneurs whether you own a creative (music, film, fashion) business, a law practice like me or even a tech start up! I look forward to seeing you all!
Cheers,
Uduak
See details below:
MEET THE PANELISTS FOR 'SOCIAL MEDIA AND THE AFRICAN ENTREPRENEUR' HOSTED BY MAYVEN PR AND IBOM LLC IN NEW YORK CITY
Social Media Week has officially begun all around the world. There are a total of ten cities participating including Lagos, Nigeria – the first African city to partake in Social Media Week.
For those in New York City who are unable to attend any of the events in Lagos, fret not. There is a long list of events to attend here in NYC one of which is the Celebrating Africa's Finest Entrepreneurs Event Series that is hosting a panel/networking session on 'Social Media and the African Entrepreneur'.
The event kicks off this Friday, February 22, at 5PM at 340 West 40th street, NY. Entrepreneurs and professionals are invited to come, Network. Engage. Be Informed. by these four well respected and experienced industry professionals on social media. It is our pleasure to introduce to you the panelists –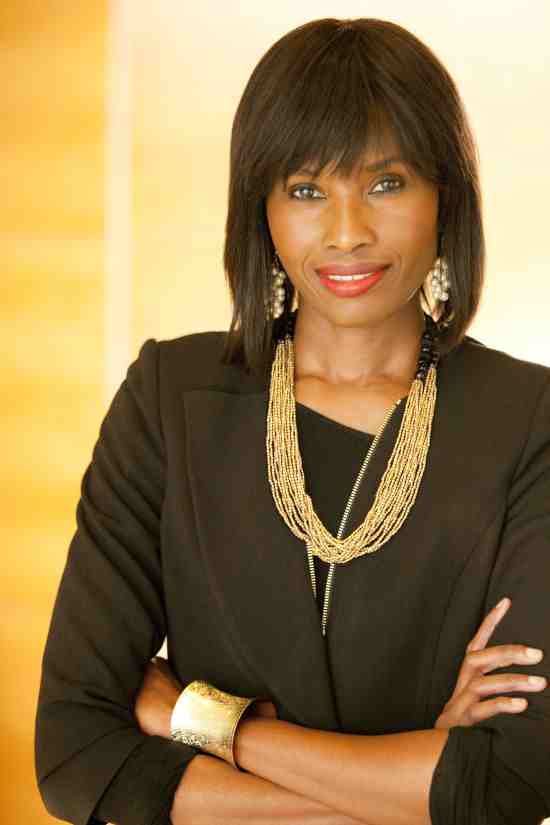 Uduak Oduok
Ms. Uduak Oduok is an Attorney and Partner at Ebitu Law Group, P.C. ebitulawgrp.com. She is also the founder of Ladybrille Magazine, a fashion and entertainment publication, a journalist and former fashion model. Ms. Uduak's practice areas include Business Litigation and Fashion & Entertainment Law. With a keen interest in Fashion Law and to provide even stronger legal services for her clients, she studied Fashion Design & Merchandising at Delta College, taking on numerous courses to enhance her almost 20years hands on experience in the industry.
For more on Uduak Oduok visit: http://fashionentlaw.com/attorneys/ | @Uduaklaw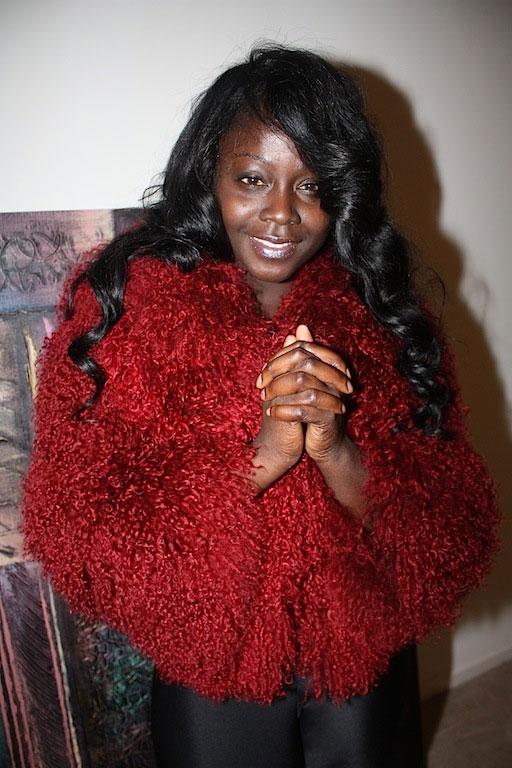 Zandile Blay
Zandile Blay is a Style & Culture columnist for Huffington Post. She is currently Fashion & Beauty Journalism Lecturer at Syracuse University, and formerly Digital Fashion Editor for ESSENCE Magazine, Women's Fashion Editor for Paper Magazine and Readers Editor at SEVENTEEN Magazine. Her work has appeared in New York Magazine online, InStyle, Teen People, The New York Sun, The Daily News and America Online, amongst others. Blay holds an undergraduate degree in Broadcast Journalism from the Newhouse School at Syracuse University and a Masters in Fashion from Central Saint Martins College of Art and Design in London.
For more on Zandile Blay visit: http://www.huffingtonpost.com/zandile-blay/ | @Zandile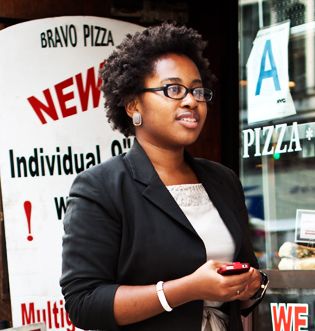 Janel Martinez
Janel Martinez is a digital journalist and content producer with a focus on news and the under 35 crowd, Martinez develops engaging, daily reports for BlackEnterprise.com. She also pens the blog, After School Daze: Life after Undergrad, where she delves into the day-to-day issues and concerns of recent graduates trying to adapt to life off campus. Prior to Black Enterprise, the Bronx, N.Y. native contributed to Latina, Latina.com, Honeymag.com, Syracuse Record and The Post-Standard. When she's not writing articles, the self-proclaimed travelista is on the prowl for her next excursion. Martinez holds a bachelor's degree in magazine journalism and sociology from Syracuse University.
For more on Janel Martinez visit: http://www.blackenterprise.com/author/janelm/ | @JanelMWrites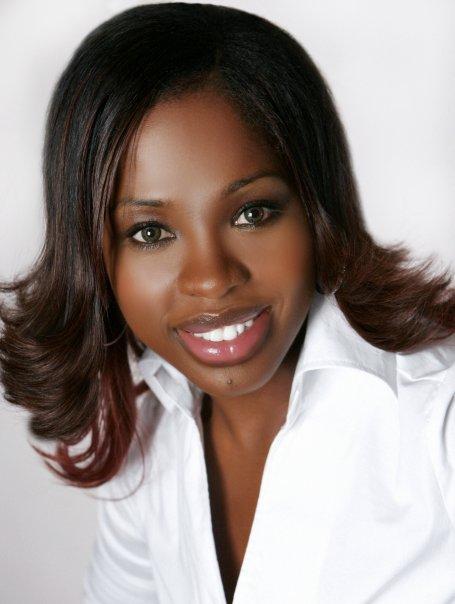 Farai Gundan
Also on the panel, is a guest panelist by the name of Farai Gundan. Farai is one of the nation's leading experts on African women in media and technology, and co-Founder and Chief Executive Officer of FaraiMedia LLC, a mobile & online advertising network platform that connects advertisers to their African audiences.
Farai is a sought-after speaker, having spoken at institutions such as Princeton University, Wharton Business School, and just recently, the Africa Business Conference at Harvard Business School. Her primary focus is women & girls' empowerment, leadership, media and technology. In addition, she is a guest writer for Forbes.com, with articles such as "The 20 Youngest Power Women in Africa 2012" and "Thirteen African Celebrities to Watch In 2013"
For more on Farai Gundan visit: http://faraitoday.com/ | @FaraiToday
This event is brought to you by Mayven PR, Social Media Week NYC and IBOM LLC. Attendees are advised to RSVP by visiting http://socialmediaweek.org/newyork/events/?id=51727 , which automatically enters you into the raffle for roundtrip tickets to Lagos, Nigeria courtesy of our official airline sponsors, Arik Air.
For more information on this event or Mayven PR, please contact us:
info{at}mayvenpr.com | MayvenPR.com | @MayvenPR
# # #