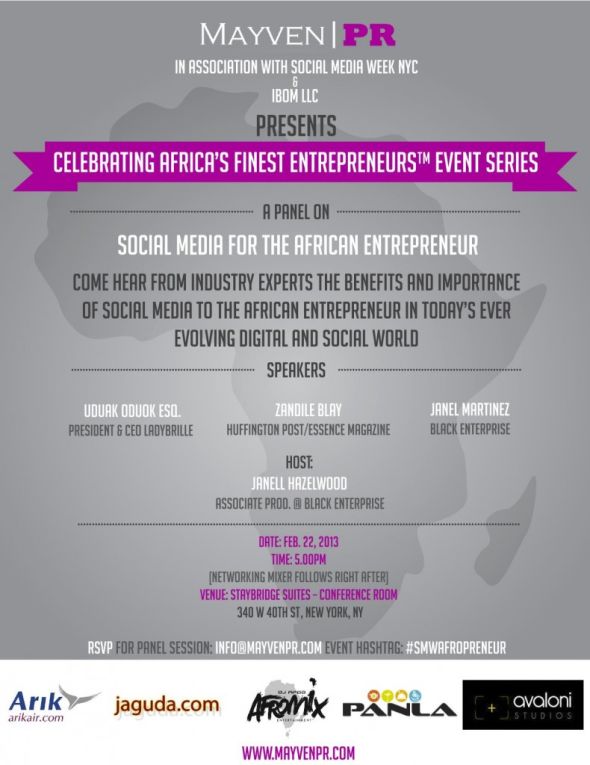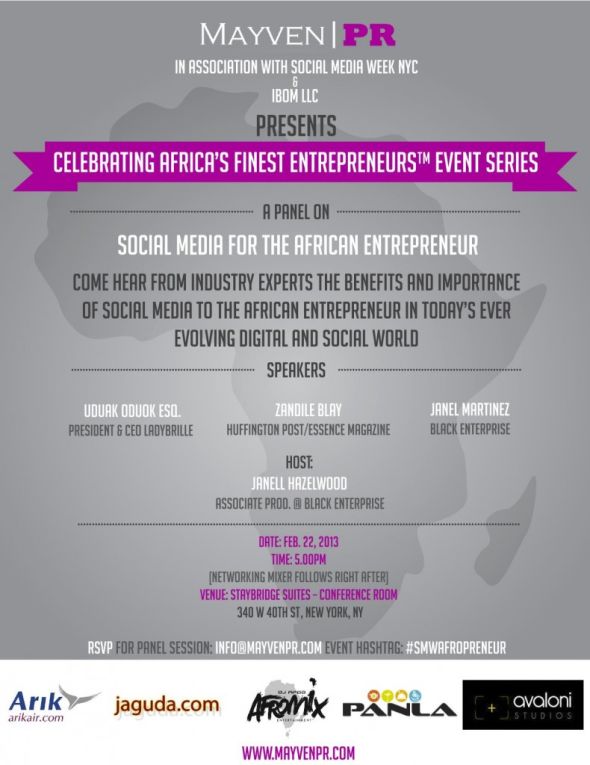 I was looking forward to seeing some of you guys on Google Hangout today, and also sharing my thoughts about Social Media & The African Entrepreneur from a business and legal standpoint.
Yes, y'all heard me promote the living daylights out of my appearance at the event here on AML. Unfortunately, my part of the event did not happen. The hotel the organizers chose, according to them, has a bit of an issue, on the technical side, which affected being able to connect with you all via Google Hangout. My apologies for those who were looking forward to it as much as I was.
It is what it is.
Alright, have a great weekend and I will catch up with you all soon.
Cheers,
Uduak