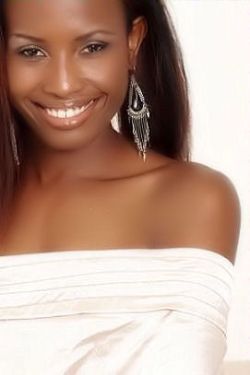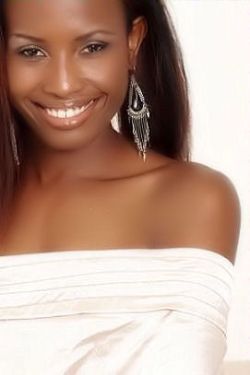 I want to send a special "thank you" to you my AML true fans that come to this site with good intentions in your hearts and extend yourselves when I ask for help. Just the other day, I voiced my frustration with the commenting glitch that was causing some of my posts/articles to be "closed" off to comments.
I am never one to shy away from a healthy debate, lai lai.

My criteria is simple. Stay on message, avoid personal attacks and it is so on. I hope you can hold your own. Lol! I also don't mind getting schooled. You don't get to be the best at what you do if you win all the time. You get really good when you fail and I am no longer afraid to fail. Inevitably, you know I will return and school you, your crew and everyone else behind you. Lol!
On a more serious note. Within a few hours of asking for your help, some of you responded and provided me with suggestions, screen shots et. al. on how to help solve my issue. Y'all don't even know how special that made me feel.
I chose the easiest option, lol! It worked. I thank you all.
Thank you to AML readers on twitter who follow me on that platform and voice their excitements about my articles etc. A special shout out to Ogeh Cynthia, Onuawuchi Ejezie and oluwa-is-involved -@olubela.
Finally, thank you to Tracey Akintola on Facebook. Gurrrrrrl! If you only knew how exhausted I was Tracey, then I saw your note saying you look forward to my articles in the morning and evenings. That inspired and rejuvenated me.
Many times, I hear the voice of my family and friends in my head asking and wondering why I even bother. I too wonder often, "why, Uduak why? Your plate is full chica common na!" But, I write because I am compelled to and don't have a choice. "Many are called, few are chosen" they say. I know am chosen, although sometimes it feels like punishment. Lol! So, it just is what it is.Here we are. I keep at it and when I don't feel like it, you all keep me going.

I appreciate your love and support and send mine back ten fold. I also appreciate the love and support from industry folk who like to stay in the background but in unequivocal terms, make it known through their actions that they got me. Y'all know who you are. I thank you.
May God bless all of your hustles. Amen.
Cheers,
Uduak