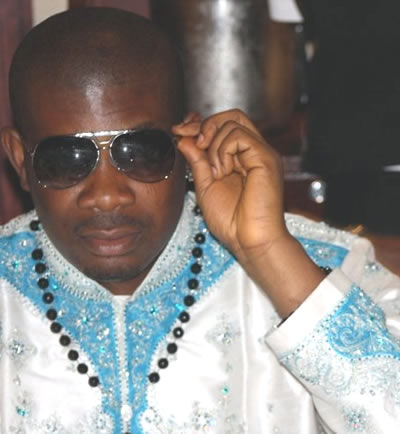 Hip-hop World Magazine jumps on the PR machine and releases the second segment of its interview with Don Jazzy. The timing, needless to say, has been perfect to raise more buzz for Hip-hop World magazine. That is an example AML artists and industry folks to follow.
The second segment of the Don Jazzy interview focuses on the brand's collaboration with Snoop Dogg, how D'Banj took the initiative to reach out to Kanye West at a chanced meeting at Dubai airport. Pay attention to the fact that D'Banj was prepared and how he converted his preparation to the real deal when the opportunity came knocking. There are many more topics covered including D'Prince, Mo'Hits First Lady, Oliver Twist etc.
Stay prepared folks, always.
Watch below.
Have a healthy and productive day.
Cheers,
Uduak