Podcast: Play in new window | Embed
Subscribe: Apple Podcasts | Android | Email | Google Podcasts | Stitcher | Spotify | RSS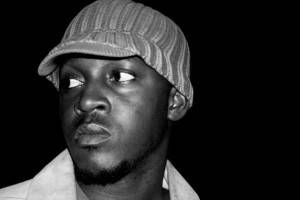 An official Happy Friday greetings to you all! This week was a great week. I just felt very blessed the whole week. I had the opportunity to spend time with a few young persons I mentor and thoroughly enjoyed it. I love working with young people and enjoy watching as they mature, find their own voices and do their own thing. This weekend will be spent with even more young people as it is graduation season! In any event, I woke up today literally singing, in my head, M.I Abaga's 'Jehovah' song off his freshman album 'Talk About It.' What a great song. It has been years since I even thought of that song, much less sang it.
I am filled with gratitude for life, family, friends and the ability to do/and earn a living from what I am most passionate about, law.
May God bless your hustles. Have a great weekend. I'll catch you all next week.
Cheers,
Uduak
[audio:https://www.africamusiclaw.com/wp-content/uploads/2012/05/M.I-Jehovah-Ft.-EBen-Lindsey-AML.mp3|titles=M.I – Jehovah Ft. EBen Lindsey – AML]