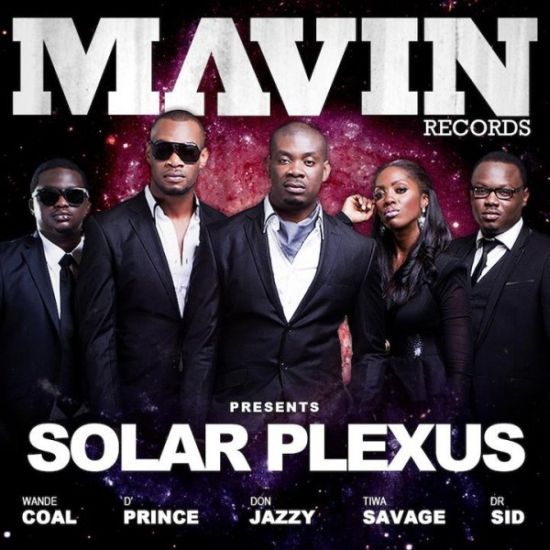 After shutting the mouths of  industry, media, blogs et al. by stealing the thunder from D'Banj (gosh what a move!), Don Jazzy further controls the media and public conversation with the release of his latest project , Solar Plexus Album, under his new label Mavin Records.  The project is being streamed, for free, on Yotube and will also be made available for a free download through Mavin records platform et al.
The PR "swag" is too deep. I honestly don't know what to say. He really did shut it down. For such HOT POWER move, Mavin Records gets AML background for the rest of the week.
AML PR TIP OF THE DAY: Make a statement without saying a word, IDJA style. Before you launch and when you launch your PR attack to take back control over the conversation and your brand, be sure to PRAISE THE HECK OUT OF MEDIA, BLOGGERS ETC. TELL THEM HOW MUCH YOU LOVE THEM, TELL YOUR FANS TO OPEN THEIR HEARTS AND MINDS TO YOU. Then come with a tight package, all around; and feed the excitement and energy. Have people saying, "D'Banj who?" Gotta love it! Now I'm waiting to see D'Banj and other vested labels do their thing. The bar has just been raised like really high. All must "to" come correct.
Below are the sounds my ear most resonates with on his new project:
1. Dr. Sid – Chocolate
2. Wande Coal – Forever
3. Wande Coal – See Mi Ri
4. Tiwa Savage – Oga o
5. D'Prince – Amarachi
-Uduak

Create a MySpace Playlist at MixPod.com