If I were a label, I'd be a haven. A haven for every gifted artist in the country. Not a charity but more like the Cayman Islands of music, where artists don't have to look too far to find a home for their talents. Label heads are probably reading this, should I be so lucky, thinking I'm some other paint-by-numbers virtual snot-nose criticizing from the sidelines and then, soon as they reach the part, this part, where I disclose I'm an artist, they'd finally figure it out, wrongly though, that neither am I only ignorant, I'm also just embittered. While I might not be completely au fait with the detailed inner workings of a record company, being a student of the game and an unwitting music connoisseur, my extensive knowledge coupled with a few years of trial-and-error experiences have earned me the right to write on the subject. Besides, cats and dogs are blogging about anything on WordPress these days so, f**k it. Here's my two cents on why I think labels should re-evaluate or even better, ameliorate, their principles for enlisting new talent.
For a tax haven to be considered fairly impenetrable, it must be dubious at successfully transferring copious amounts of money via separate accounts much easier than that money-girding, Mediterranean-tempest-sailing ordeal Jordan Belfort endured with the Swiss Bank in Wolf of Wall Street. Additionally, every haven must have legislation in force guaranteeing secrecy for their non-resident and offshore clients. It is in this way that all a record label ever needed in this world, asides capital of course, to be another Stax or Motown are two clear and distinct elements: talent and charisma.
America blames the music industry's meltdown on the digital age and the advent of peer-to-peer file sharing online services that allowed piracy flourish epically, while another school of thought detracts that if then-concerned corporations had resolved to partner with Napster as against fighting it with successive copyright infringement law suits as spearheaded by A&M Records and the RIAA, consequently bankrupting the file sharing site in question, perhaps Napster would still be operational today but under the industry's control. Resultantly, Napster would be a platform for which the recording industry could curtail the free music downloading trend by way of monopoly and effectively stomp out the competition that came later in the form of other infamous rogue sites viz. Gnutella, FreeNet, Limewire, et al. I'm of a different mind in that, I think the reason the business is suffering this much haemorrhaging is owing to the influx of crappy music unsuspecting consumers had been finagled into purchasing over the years. I remember back when I was in secondary school and I would purchase rap CDs, pop them into the deck and eagerly await the first sounds of the album only to end up liking three songs on the whole thing – Chingy's Jackpot, Bow Wow's Doggy Bag, Missy's Under Construction, I'm looking at y'all! I want my N200 back! Yeah, I copped bootlegs 'cos I never trusted these h*es to begin with. When I started trusting these h*es, I began buying the original physical copies, however, upon iTunes and other such vultures, music enthusiasts who had felt betrayed, which was pretty much every listener of contemporary material, wised up to acquiring their favourite singles for under five dollars instead of the nineteen dollars they had been shelling out for albums they would end up thrashing anyway.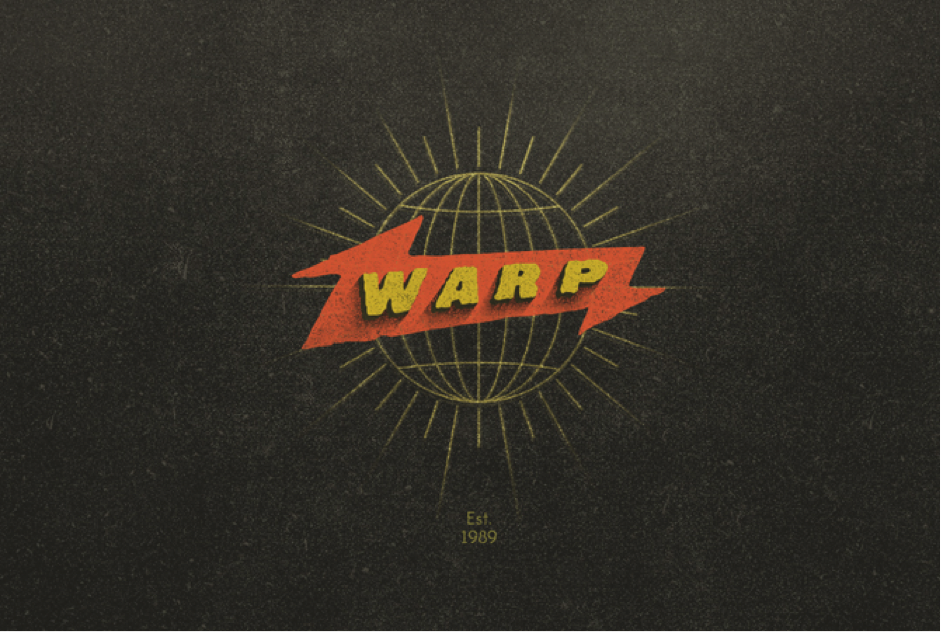 Photo by Bengeier.com
Now, running from Chupacabra, American labels are scared of signing upstarts and would rather those upstarts garner a dedicated following, be it online or physically, as a prerequisite to adding said new artist to their roster. Probably because we lack structure in Nigeria, online piracy has barely been a thorn in our side on such a sophisticated scale at least, and even if our artists have always needed to collect fans like stray hairs on a rug before daring to approach any label for backing, it's practically a company policy with the latter now.
Nowhere is it written in stone that signing an entrant rapper or singer off of screaming heads at a concert or thirty million views on Youtube will directly translate to a roll of hit albums and superstar celebrity. Not to knock online sensations like Chief Keef, Azalea Banks, ASAP Rocky or Austin Mahone – the latter of whom just hasn't found the right bangers – but sincerely, why haven't their careers lifted off in proportion to the noise that surrounded their come-up? Maybe I should have even just used Psy as an example and shut up.
Jermaine Dupri sighted two snazzily-dressed kids in a shopping mall, hence Kris Kross. Dr. Dre heard a certain rapper on the radio, hence Eminem. Li'l Wayne only had to listen to Drake's demo disc handed him by a mutual friend. Also, all it took was watching footage of Nicki Minaj on a DVD and it was a wrap! Michael Jackson was only singing past the corridor of his home when his dad thought he'd be a phenomenal addition to the Jackson 5. These people were unerringly unknown prior to getting culled from the flock to be the iconic figures they are today. Now I'm not saying fishing for talent based on underground notoriety is futile, I mean, the Biebs is somewhat a product of that practice, I'm just arguing that adopting it as the only procurement method is specious and neither is it even half as foolproof as executives believe it to be. Justin Bieber could have been discovered on one of his anonymous busks, or merely been introduced to Scooter Braun, and the cards would still fall exactly where they lay because it wasn't the Youtube views Scooter noticed, it was the emissive talent and likability of this twelve-year old Canadian on his screen.
Photo by BenHeine
Contrary to popular belief, the music business, due to its protean nature, is actually not a game of numbers, precedence or prevailing statistics. It can't be treated with the same level of logic and rationality as some other economic sector where a university certificate and an aptitude test are the sole de rigueur for acceptance. Art, especially music, is spiritual. It comes from the heart. There is no paperwork to reflect that, so the only way to bargain with the spiritual is to use your intuition. Even in more stable, organized fields, personalities such as Aliko Dangote, Mark Cuban, Donald Trump, Warren Buffet et al, as they have iterated, will readily school you that the larger percentage of business is instinct.
Much like the A&R, once-famed gatekeepers who are now practically endangered species in these cyberspace times, a record exec must possess the gift of perception to sniff out talent – exceptional ability – and charisma – an aura of likability, not to be confused with external hipness – in a struggling artist. Without which, he'll resort to scouring unavailingly for the next Wizkid as opposed to taking cognizance of the, hypothetical Swagga Lee right under his nose.
So to cap it off like I'm tipping my hat, or filling a body with hollow rounds, or closing my water bottle (I could keep going lol,) if I were a label, I'd be the most successful because none of my artists would flop. Instead of signing copies like I'm in a chain store, it wouldn't take a legion of harvested fans for an obscure talent to finally get into my radar.
Byline: Nawab, as his twitter (@Nawwwab) bio says, is a rapper, award-winning scriptwriter and young lawyer.
First photo, photo credit:crates.org
NOTE: The information and views set out in this article are those of the author and do not necessarily reflect the official opinion of  Africa Music Law™ or its founder.