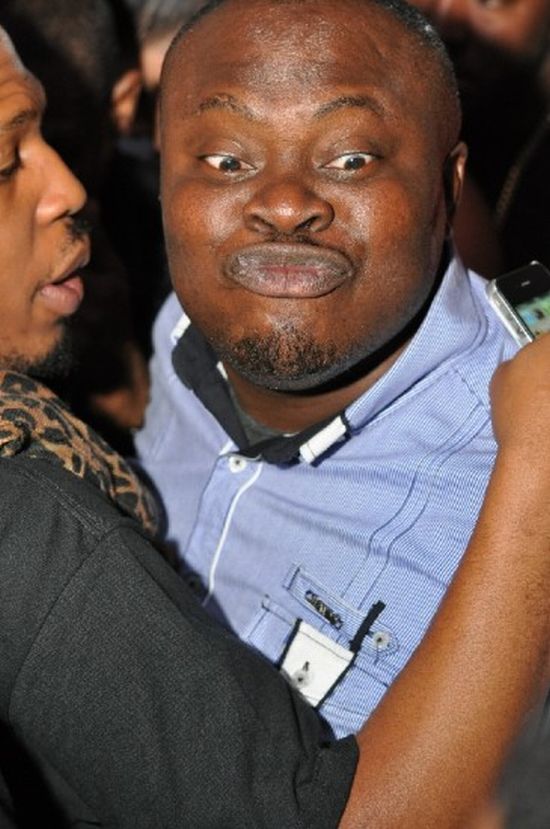 AML artists, please believe the following statements I will make as you all try to breakthrough in music to my neck of the woods, USA, UK etc.:
1) You can and will be held liable for criminal acts you commit on US or UK soil. Very popular among those criminal acts are the use of controlled substances. You might smoke marijuana but when you get to the West, do what makes you happy but do realize smoking a joint, especially in public, can and will get you arrested. If Snoop Dogg, Robin Thicke etc. can get arrested, your Nigerian culture and/or singing abilities will not shield you. If you cannot speak English when arrested, courts now have Yoruba and Igbo interpreters. I am sure they can find Hausa and Pidgin English interpreters. Take your pick.
2) You could be liable for negligent hiring and supervision of persons that cause harm to others. If you hire persons to work for you, remember you are not in Nigeria. Check your ego at the door and be sure your employees do the same. If you are wealthy, you better really dot that i's and cross your t's. You are a walking advertisement for "please sue me!" Please believe me, trust me I do this on the daily. Trial lawyers like myself will sue should the opportunity present itself in behalf of our clients. It just is what it is. You don't want to get sued, have a tight vetting process. Hire people who are not emotionally charged and can balance emotional and logical intelligence.
3) Finally, if you are an industry professional, keep your hands to yourself when you work in Yankee, and anywhere for that matter. Punching, hitting, slapping, spitting, throwing liquid on anyone and expecting that you will just coast through like the Beat FM's Olisa Adibua who did a number on an employee and got away with it, can only mean you are seriously delusional. It ain't that kind of party and we ain't gonna make it that type, certainly not on Yankee/ Western soil. If you can't do the time on the crime you committed, you best to fall back and keep your hands to yourself.
Now the story:
Nigeria film reports in pertinent part:

"Information at our disposal reveals that, the muscular and very hefty guy hit a girl at Aura Nite Club last night, but he was Punched back instantly by the British Dj/Photographer, Lekan Kamson who witnessed the scenario.

A non-Nigerian Fan was trying to take a picture with D'banj when the uneducated thug held her hard on the wrist and pushing her buttock away from KokoMaster.

Even Naeto C tried to stop him to restrict from such act but he was too late. D'Banj is not aware of the harassment done on his fan. British Promoters and event organizers are to hold a meeting on Thursday to decide if they would rather have an alternative security for Kokomaster D'banj .

In a statement, the British DJ/Photographer, Lekan Kamson when speaking outside the club said" he has to do his job as a security but it is a taboo to hit a woman in UK. We value and cherish them, beautiful or ugly . . ."
AML LEGAL COMMENTARY
A couple of things on the alleged story if true:
1) Size matters: It goes to show the gravity of injuries suffered and depending on the force of the blow and injuries sustained, we move from misdemeanor crimes to felonies .
2) I am offended by the whole "non-Nigerian fan" statement. So, if the person was Nigerian, it would be okay? *Blank stare.* Rubbish. Ladies and gentlemen, especially ladies, if you get assaulted or a battery is committed against your physical person, you should call the police. What's being Nigerian got to do with anything? And so? Because?
Don't be caught up with ridiculous notions of "Nigerianess" that put your safety in jeopardy.
As for D'Banj, his most prudent move would be to fire his body guard, issue an apology, pay his fan's medical bill, give her an autograph and then hope to God she does not sue him in civil court. As for Bankuli, he could potentially be charged by the UK police, if the victim presses charges, for battery and assault.
-Uduak