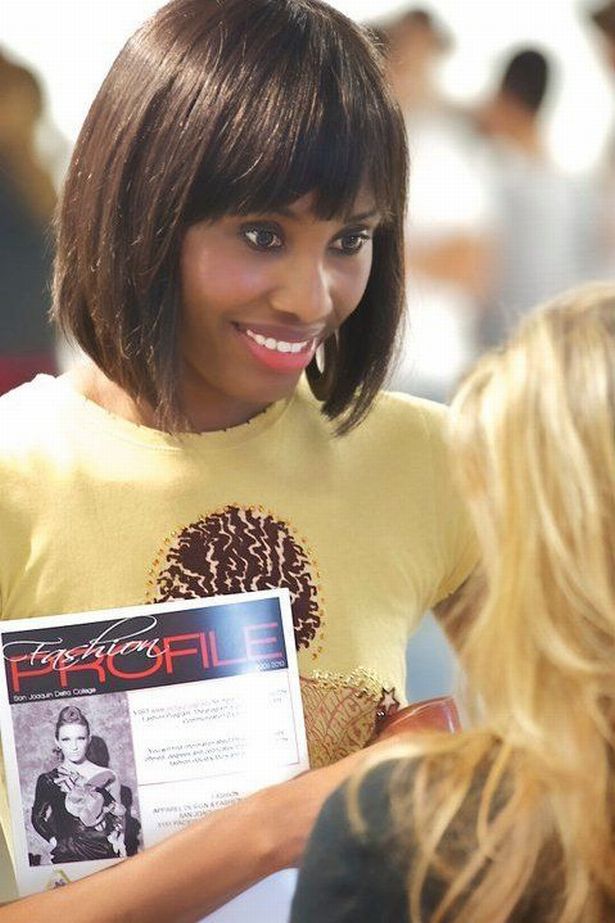 Greetings to all my new and old visitors. Welcome to my new home. I hope you all have helped yourselves to as much nutritious foods (my amazing one of a kind ground breaking articles served no where else) as you can.
Right now, I am moving furniture around in my new home, www.Africamusiclaw.com. I kept coming home to my Africamusiclaw.com site but "ko temi lorun" meaning I wasn't feeling it. So I decided to play around with a very simple look, almost emulating my law firm blog template but really customizing it to match my very strong and fiery personality. 🙂 Yes, I do have my moments where I am calm and "normal." For the most part, I am the opposite of normal.
I digress. There are a few more tweakings I intend to do and then voila! I am ready to hit the ground running. Africa Music Law.com is the first of its kind anywhere on the worldwide web specific to Africa. Even on the ground, at least to my knowledge, in the two countries that most interest me (Ghana and Nigeria) there is nothing like it. I want it to be a useful resource pending the release of my book which I am writing and expect each one of you will purchase when it is completed.
I should be done and wrapped up with my interior design of Africamusiclaw.com much later today, California time, God willing. *Knocks on wood.*
In the meantime, there is too much rich and mouth watering healthy foods (articles) for you not to salivate over and grab a plate. Make sure to eat what actually suits you. Many people have allergic reactions to certain types of foods. So, if you have allergic reactions to my kind of foods (articles), you should avoid it. 🙂
I'm hoping in the much distant future, I can open the site up to you industry insiders to directly write, upload and contribute your 2cents. But that is in the much distance future when we get a momentum going and I get comfortable with the site aesthetics.
Okay. Have a great day!
Cheers,
Uduak
Photocredit: Stan Rapada. I love Stan's work