Podcast: Play in new window | Embed
Subscribe: Apple Podcasts | Google Podcasts | Spotify | iHeartRadio | Stitcher | Email | RSS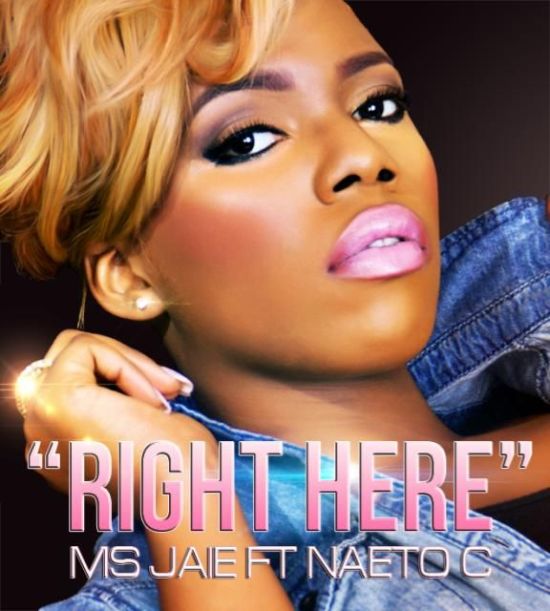 Nigeria's R & B singers have found great difficulty in breaking through and winning the hearts of Nigerian music fans. What is ironic is that music lovers embrace R&B from American music stars, but shun their own. Many, especially male R & B singers, have tried to break through but most end up boxing their passion to jump into the "tinkolo" type of music that is so common place. A few female voices like Lami, Omawumi, Waje, Chidinma, and Tiwa Savage have been able to win the hearts of some Nigerians but in a country of 150million people, there is room for more.
Below are the new fresh female voices with strong powerful vocal chords, backed by some of the stronger labels in Nigeria, that I anticipate will own 2013 and will help further make the R &B genre more acceptable in Nigeria.
They are, in no particular, order:
1. Ms. Jaie, Storm Records. She is too talented for words, sexy and gorgeous! When she hits those high octaves, it is a beautiful thing.

2. Seyi Shay, Flytime Music Records.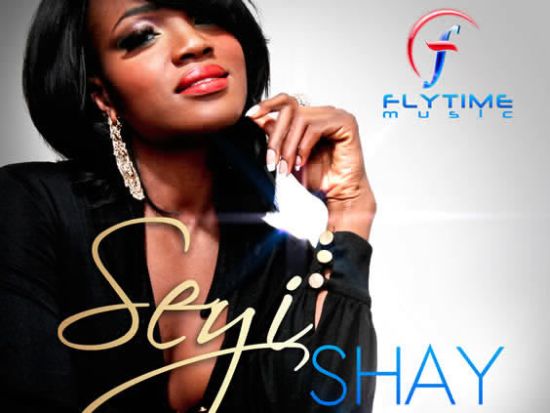 Watch out for this very talented woman who exudes such class. I already named her AML Most promising act for 2013. So, you already know how I feel about her sound.

3. Saeon, I Circulate Entertainment
I am absolutely in love with this young woman's voice. She has such amazing, powerful vocals.

4. Victoria Kimani, Chocolate City Records.
I think Chocolate City nailed it with signing this woman on their roster. This young woman comes with the total package. If she is not successful under the care of Chocolate City, I will be shocked. Awesome voice!

5. Adaku, Unsigned.
Literally, when I hear this woman sing, I get lost in her soothing, sexy voice. She is smart, knows how to play an instrument, she is beautiful and is actually talented with great cross over appeal. Record labels, if you are smart, you will sign Adaku to your roster ASAP. She is definitely an artist to watch on a global scale in the coming years ahead.
[audio:https://www.africamusiclaw.com/wp-content/uploads/2012/07/Or-You-Can-by-Adaku-AML-Approved.mp3]

Honorable mention: Titi Lo'Kei is a voice I am hoping knocks it out of the ball park from the USA end of the spectrum, in addition to Adaku listed above. Lo'Kei is unsigned but she is a singer, songwriter, dancer and rapper. In short, she is solid.
She doesn', however, make my top 5 list because she still needs more grooming/strong artist development/management to make strong inroads in 2013.

It's a WRAP! HAPPY NEW YEAR! May your 2013 be the best ever, to date. I will see you all in 2013, before you know it.
Cheers,
Uduak